Train With Stryd
Stryd comes with built-in personalized training plans, from 5k to triathlon. You get faster when you follow a plan.
Rich ecosystem support
| | |
| --- | --- |
| Garmin Forerunner | FR230, FR235, FR310XT, FR630, FR910XT, FR920XT, FR735XT |
| Garmin Fenix | Fenix 2, Fenix 3, Fenix 3 HR |
| Garmin Vivoactive | Vivoactive, Vivoactive HR |
| Suunto Ambit | Ambit2, Ambit2S, Ambit3 Sport, Ambit3 Peak, Ambit3 Vertical |
| Suunto Spartan | Suunto Spartan, Suunto Spartan Ultra |
| Smartphones | Android 4.4+, iOS 9.3+ |
| | |
In the book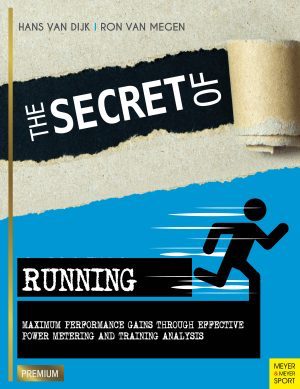 About the Book
How much power does your human engine have? How much power do you need for running in different conditions? How can you optimize your training and racing performance? How can you use power meters to improve your results? What are the ultimate limits of human performance? The Secret of Running answers all of these questions. All factors determining the performance in running (from 800-meter race to marathon) are explained step by step: training, nutrition, body weight, running form, wind, hills, temperature, running gear, power meters and much more.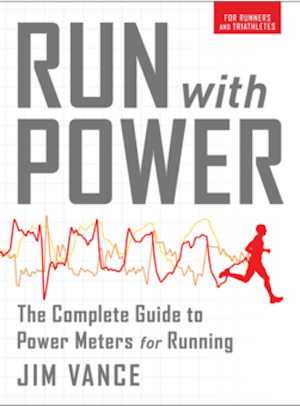 About the Book
RUN WITH POWER is the groundbreaking guide you need to tap the true potential of your running power meter. From 5K to ultramarathon, a power meter can make you faster—but only if you know how to use it. Just viewing your numbers is not enough; you can only become a faster, stronger, more efficient runner when you know what your key numbers mean for your workouts, races, and your season-long training. In Run with Power, TrainingBible coach Jim Vance offers the comprehensive guide you need to find the speed you want.